We are one of the largest, privately held full-service mechanical contractors in Virginia.
Making Lives Better is our primary purpose, day in and day out. From education and training for our employees to providing the best solutions for each of our customers, Making Lives Better is at the heart of our decision-making process.
As an organization we often refer to Compass North where our team members are guided by the three key values of Humility, Integrity and Respect.
It has been said that "No manufacturer's equipment can be better than the skill, integrity and permanence of the organization which selects, installs and services it."
In the end it is our sincere desire to build successful and creative Employee, Customer and Partner Teams!
EMC Mechanical Services takes our Core Values to heart. We post them throughout our offices, we print them on the backs of our business cards, but most importantly, we live them throughout all our customer interactions. Our Core Values set us apart.
We are honest, reliable, and fair. At EMC we do the right thing regardless of internal or external pressures.
We show regard for the worth of people and treat them with consideration, concern, and care.
We have a realistic appreciation of our own strengths and weaknesses; we recognize our value and the value of others.
As a locally owned company, we invest in our community to make it a better place to live and work, not only for today, but for the generations to follow. We embrace our role and responsibilities of corporate citizenship, from protecting the environment to assisting those in need. For more than seventy five years we've been proud to be associated with other local leaders and organizations who share our personal and professional interest in the success of our community.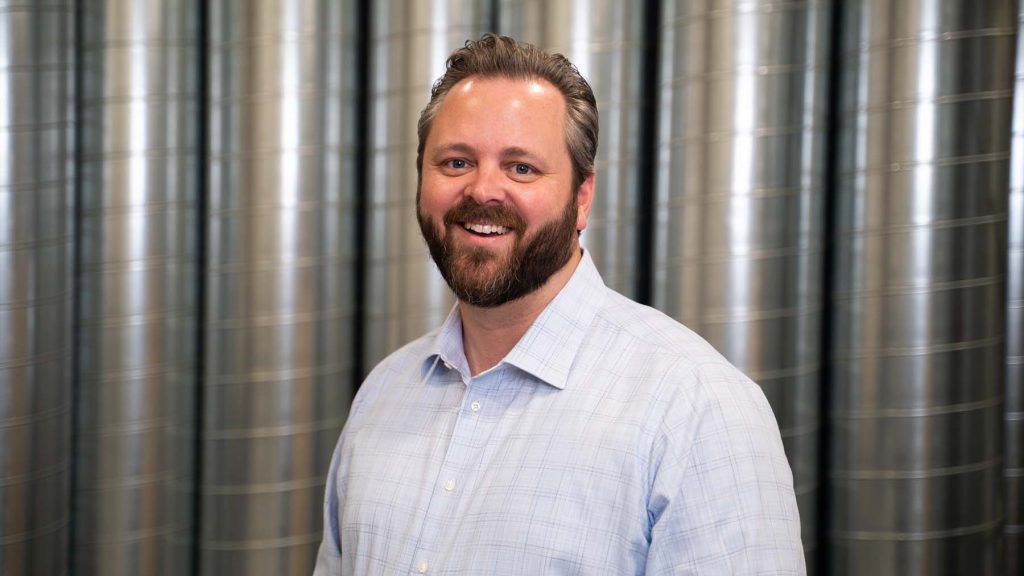 Brian Norton

Vice President of Service & Special Projects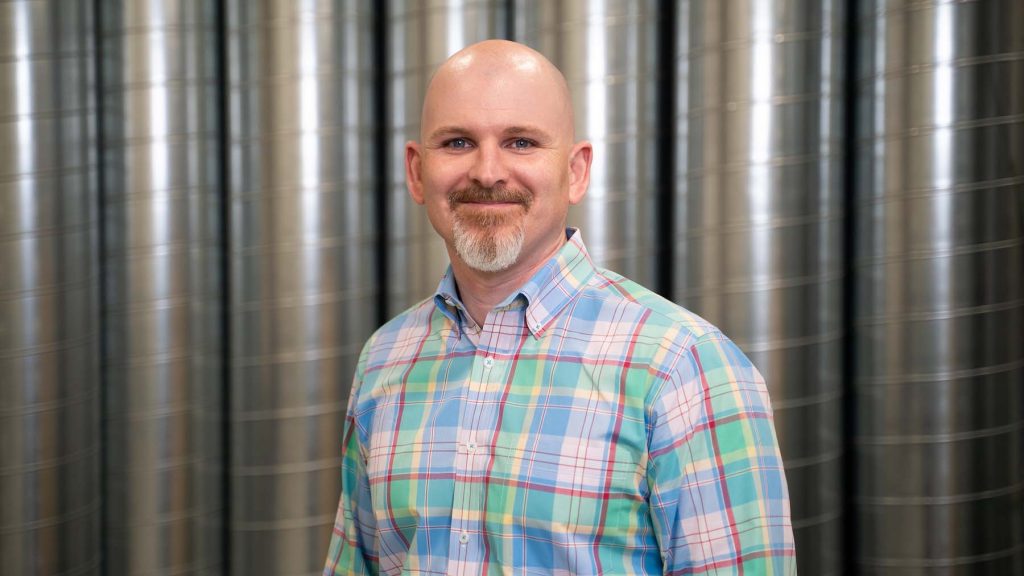 Brandon Tibbetts

Vice President of Metal Fabrication
Tomy Hindley

Operations Director of Construction
Troy Onofry

Service Manager