WE MAXIMIZE THE QUALITY OF THE AIR YOU BREATHE
The COVID-19 pandemic has forced our community to focus on the importance of indoor air quality and its impact on employees' health and productivity.
Optimizing a building's air quality requires a comprehensive approach, but it does not have to be overwhelming.
Our process follows guidelines established by ASHRAE and focuses on three areas to improve indoor air quality:
Fresh Air Ventilation

Filtration

Air Purification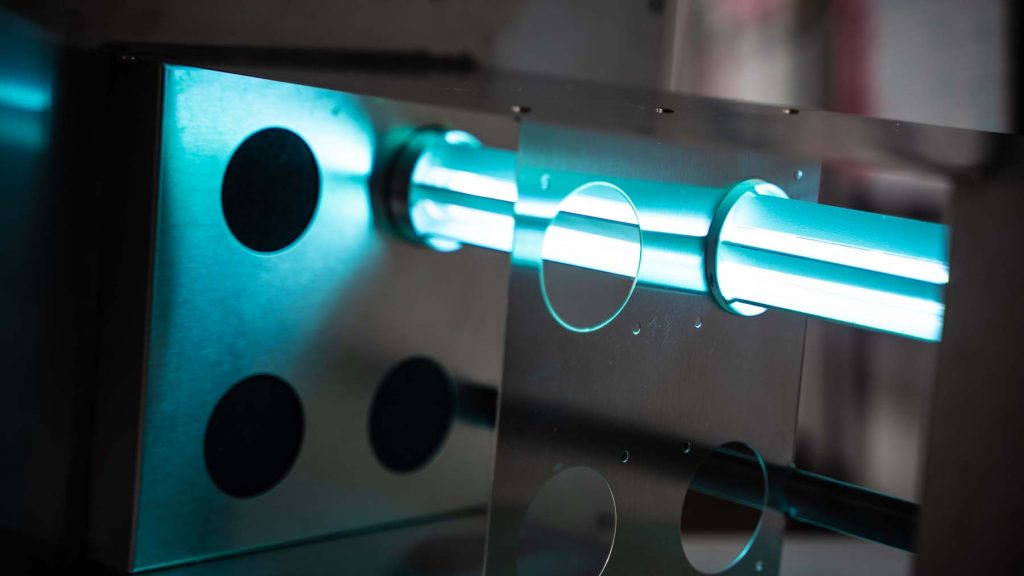 We would be happy to evaluate your building and your specific needs to design a solution to address any of your concerns.
The indoor air quality of your building depends on having the proper fresh air ventilation. This helps reduce the concentration of indoor air pollutants.
There are three primary indoor air pollutants:
Microbes (bacteria, viruses, and mold spores)
Gases (VOC's and odors)
Particulate (dust, dander, and pollen)
Having the proper type of filter is key to improving indoor air quality. EMC recommends pleated filters as an upgrade to standard filters. The higher the filter MERV rating, the more efficient the filter is at capturing small particles such as dust, dander, and pollen.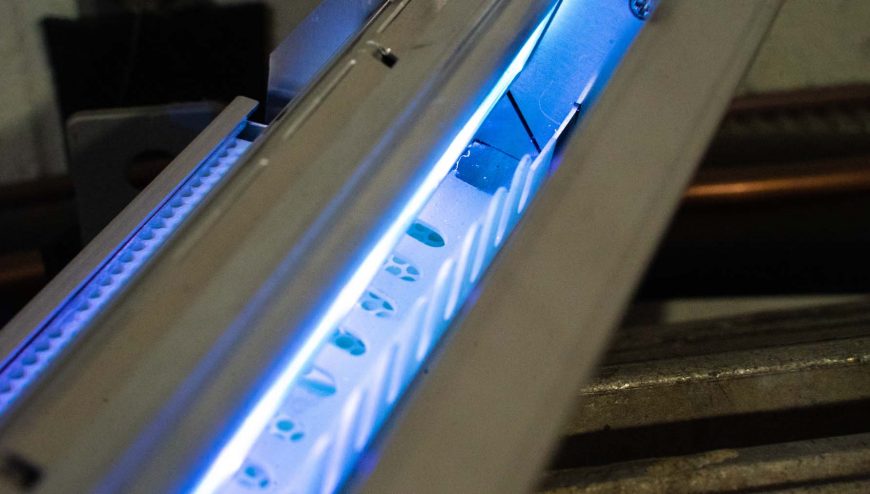 Active air purification is the third recommendation in creating a healthy indoor environment. While not new to the industry, the efficiency and reliability of these systems have improved at actively sanitizing a space. In addition, these systems have technologies that allow them to treat both air and surfaces using the existing HVAC systems.